Ski/Snowboard
RATES
(All rentals include poles and helmet if desired)
Performance Ski $55
Performance Ski Package $65
Demo Ski $65
Demo Ski Package $75
 Snowboard $55
Snowboard Package $65
Demo Snowboard $65
Demo Snowboard Package $75
3+ DAY RENTAL
Deduct 10% from entire bill.
All rentals have a 24 Hour Cancellation Policy
If cancelled within the 24 hour period prior to your reservation, you may adjust the date of the reservation for no extra charge.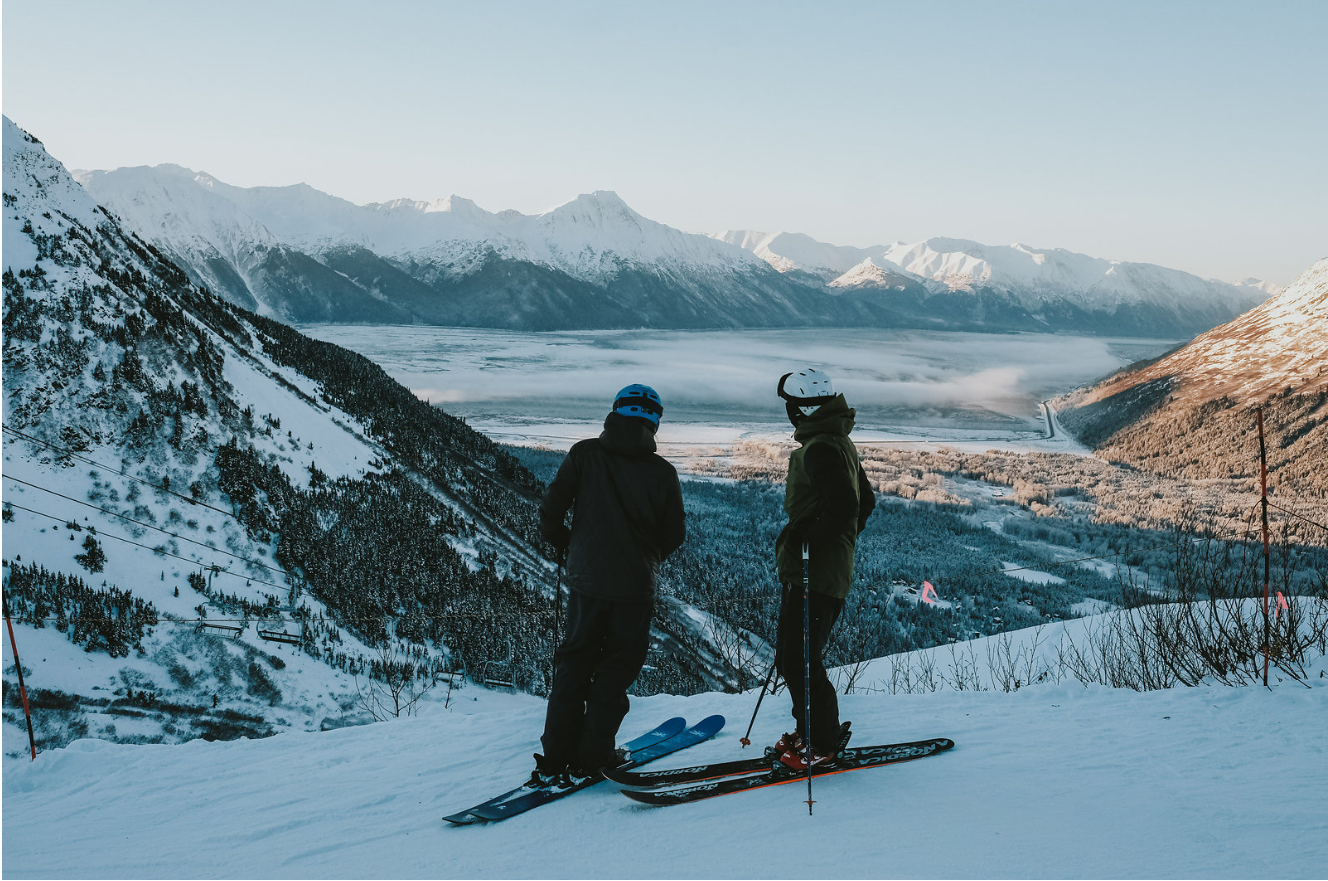 POWDER HOUND IS PROUD TO OFFER A FULL LINEUP OF RENTAL SKIS AVAILABLE FOR DAILY USE, AND A FULL BACK SHOP TO GET YOU READY FOR THE HILL.
*Over time we've noticed that some customers opt to purchase items such as helmets, boots, and poles once they arrive to Alaska. With any rental 5 days or longer, we offer a 15% discount on any regularly priced boots, helmets, or poles. If any of these items are purchased, we offer shipping up to 30 lbs, via USPS, anywhere in the USA at a discounted flat rate of $30 (regular price around $70). This will save you room in your suitcase on your return home and leave some additional space in the box to fit any souvenirs you may have picked up while here.